FURNITURE COLLECTIONS 2022
Arty Life
Sofa Set
every detail has been carefully considered for your comfort.
FURNITURE COLLECTIONS 2021
The Design Experience.
keeping the good parts and taking out the trash.
FURNITURE COLLECTIONS 2021
Nell Brownie Bedroom Set
comfort in your bedroom is with you forever
MOBİLYA KOLEKSİYONLARI
Öne çıkan Kategoriler
Sadece mobilya değil, bir yaşam tarzı. Vento Mobilya, size her yaşam alanı için yüksek kalitede Lüks modern mobilyalar getiriyor. Her zaman aradığınızı bulacaksınız.
MOBİLYA KOLEKSİYONLARI
Özel Ürünler
Keşfettikçe Daha Fazla Vento Mobilya, Kaliteli Ürünler, Özel Tasarımlar, Modern ve Çağdaş Mobilyalar ile sizler için evlerinize hayat veriyor.
Vento Mobilya
En iyi Koltuk Takımları
Oturma odası günün uzun saatlerini televizyon izleyerek, kitap ya da gazete okuyarak, dinlenerek, misafir ağırlayarak ya da kahve keyfi yaparak geçirdiğimiz; en önemli ve dekore edilmiş yaşam alanlarından biri olarak öne çıkıyor.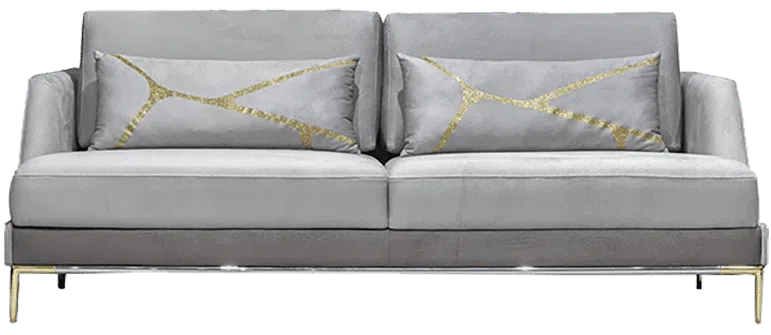 Vento Mobilya
Göz Alıcı
Yatak Odası Takımları
Estetik ve konforun birleştiği, kullanışlı detaylarla zenginleştirilmiş, yenilikçi özellikleri ile size daha sağlıklı bir uyku deneyimi vaat eden modern Yatak Odası Takımlarımız, size uygun bir tasarım mutlaka vardır.
Vento Mobilya
Kusursuz Yemek Odası Takımları

Yemek odası takımlarımız, evinize hitap eden, evin ruhunu yansıtan renklerle tasarlanmış aynalı konsol, konsol, markiz, yemek masası ve sandalyelerden oluşan bir koleksiyondur.

MOBİLYA KOLEKSİYONLARI
En Çok Satanlar
Yeni Modern Koltuklar, Fonksiyonel ve Rahat Yatak Odası Takımları, Akıllı Koleksiyonlar, Estetik Aksesuarlar, Klasik Yemek Takımları ve daha fazlası. En İyisi Daima Yenidir.
Alıcılar bize güveniyor
Stratejimiz, Müşterilerimize Kaliteli Ürünler Sunmaktır
If the copy becomes distracting in the design then you are doing something wrong or they are discussing copy changes. It might be a bit annoying but you could tell them that that discussion would be best suited. You begin with a text, you sculpt information, you chisel away what's not needed, you come.
Then the question arises: where's the content? Not there yet? That's not so bad, there's dummy copy to the rescue. But worse, what if the fish doesn't fit in the can, the foot's to big for the boot? Or to small? To short sentences, to many headings, images too large for the proposed design, or too small, or they fit in but it looks iffy for reasons the folks in the meeting can't quite tell right now, but they're unhappy, somehow. A client that's unhappy for a reason is a problem, a client that's unhappy though.