Vento Furniture is a well-renowned top-tier luxury furniture store known for its exquisite and opulent designs in Nigeria. Our team comprises of highly experienced professionals passionate about creating furniture that embodies style, comfort, and elegance. We utilize cutting-edge resources and state-of-the-art technology to consistently provide our customers with exceptional products of the highest quality, ensuring that every piece of furniture is crafted with the utmost attention to detail and precision. With a commitment to excellence and customer satisfaction, Vento Furniture is the ultimate destination for those seeking luxury and sophistication in their home decor.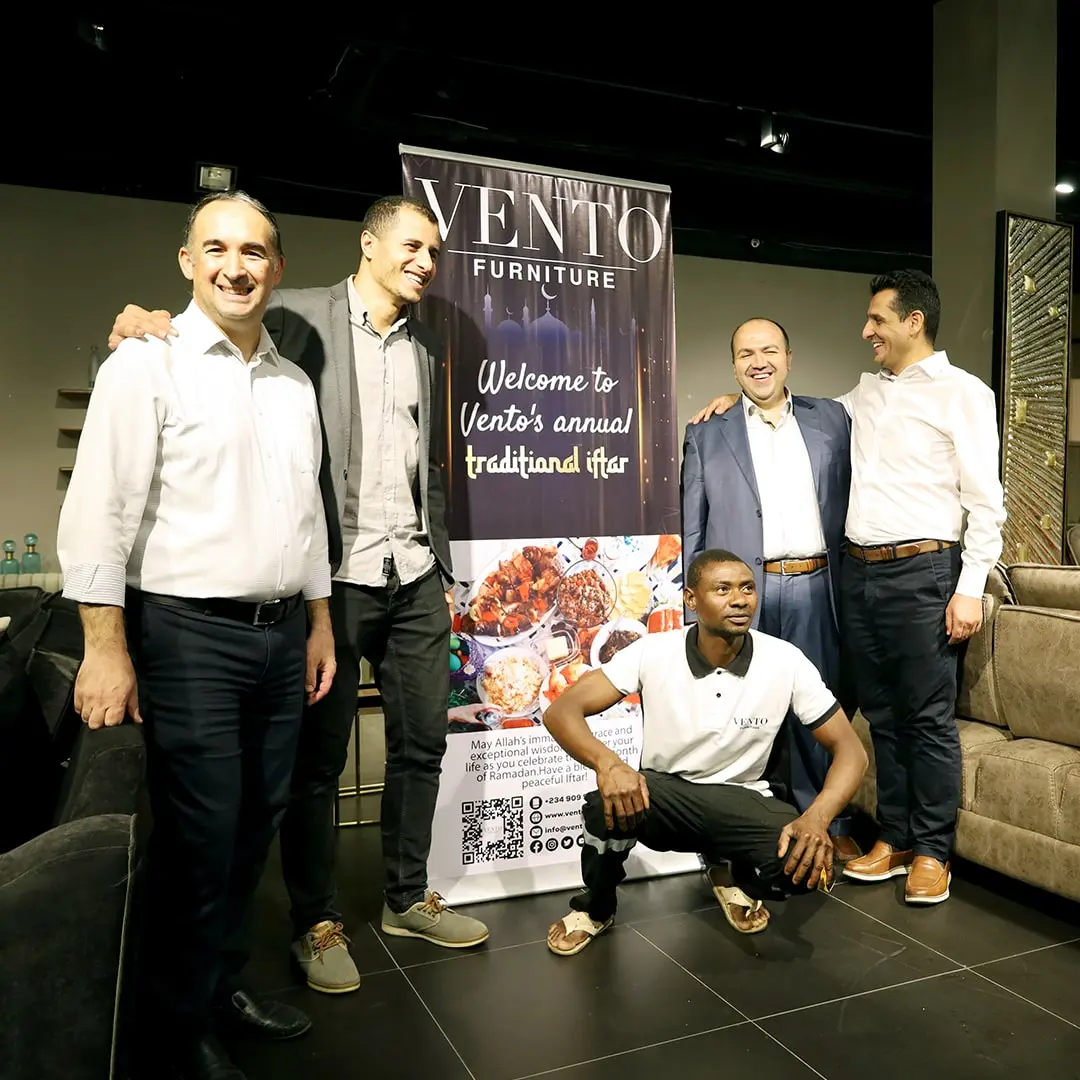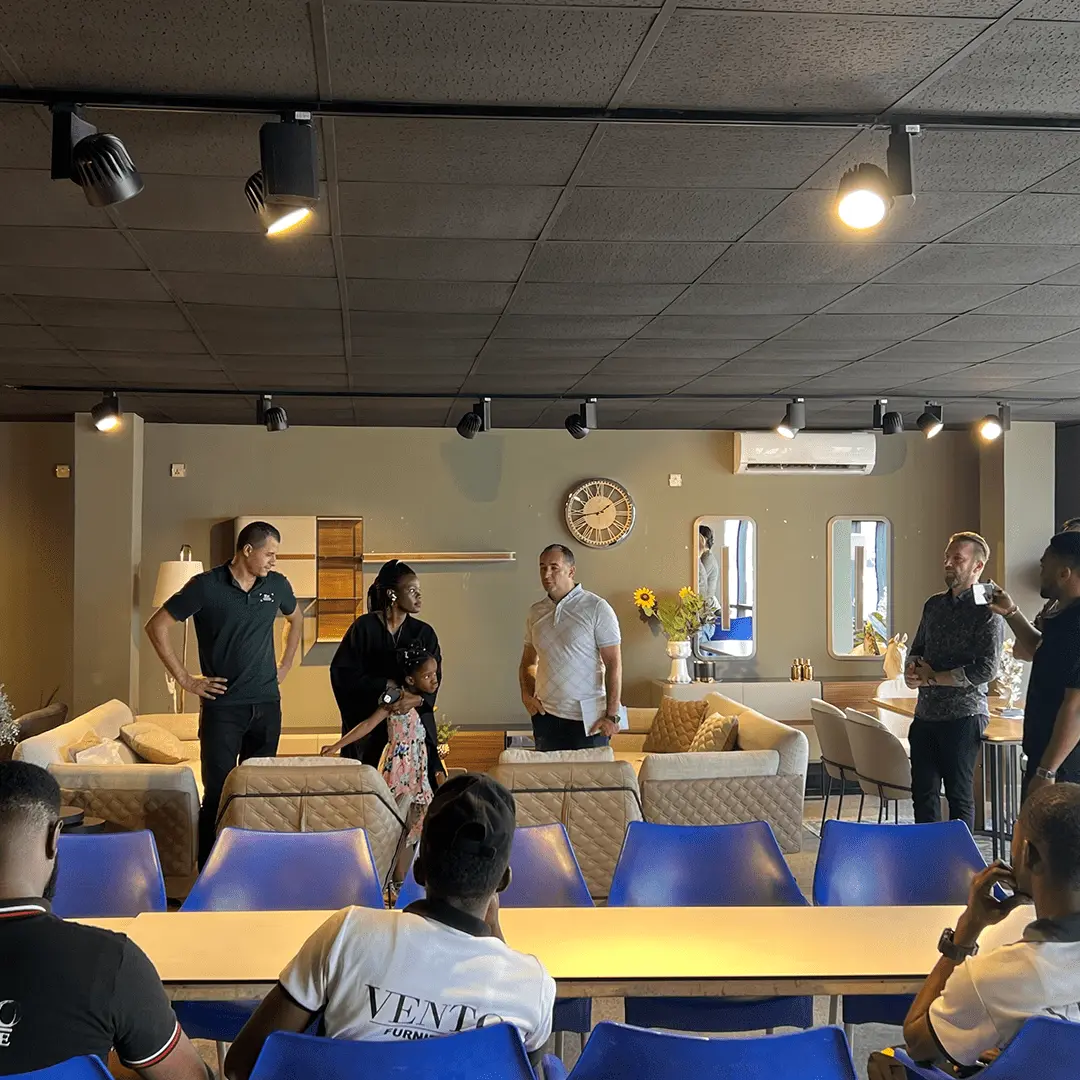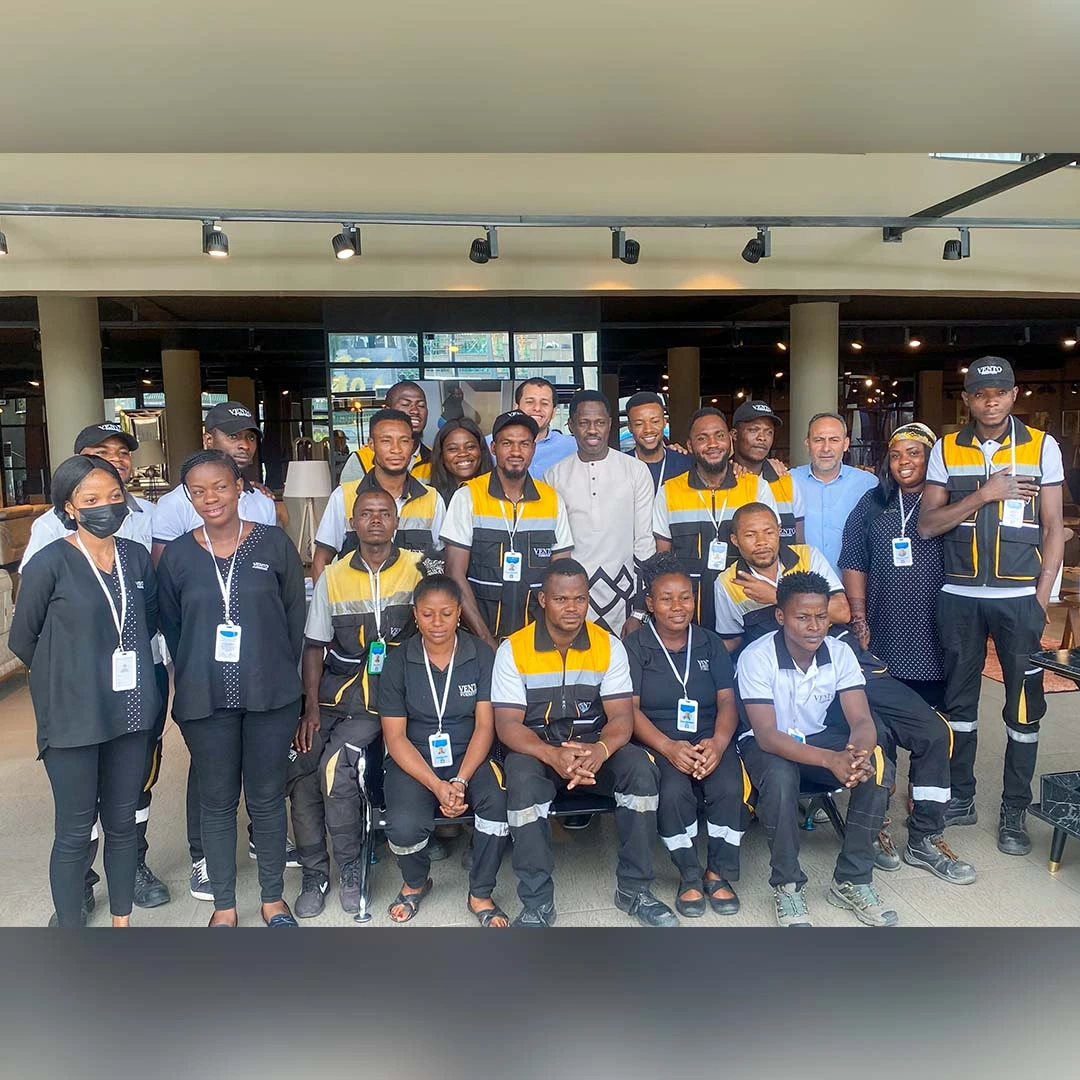 birthday
Vento
Birthday Party
Creating beautiful memories is important to us in vento furniture, and it is  usually marked with fun activities.
ramadan
Vento
Feast of Ramadan
The Feast of Ramadan brings all Vento Family together to celebrate amongst many activities and share in love, humanity, and spirituality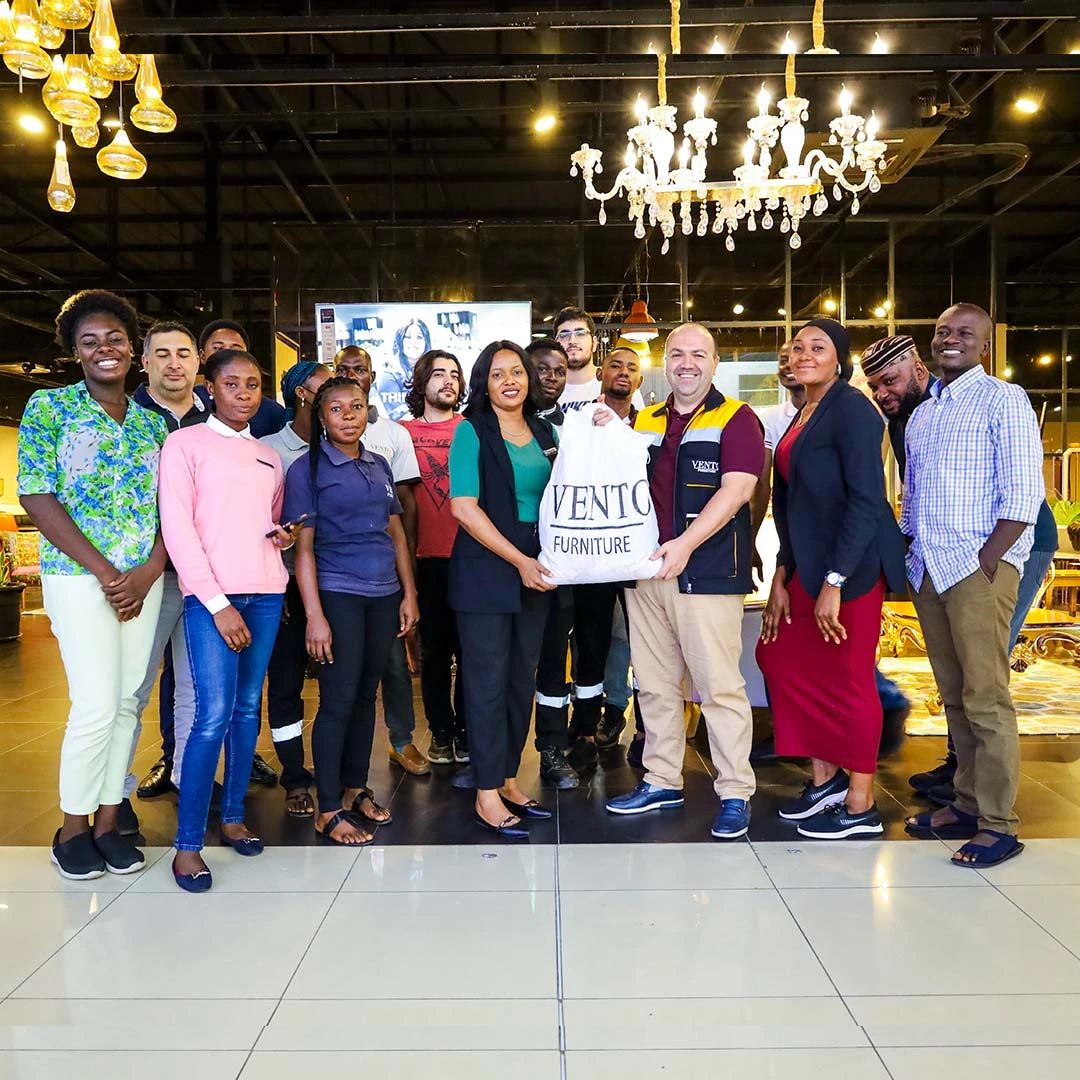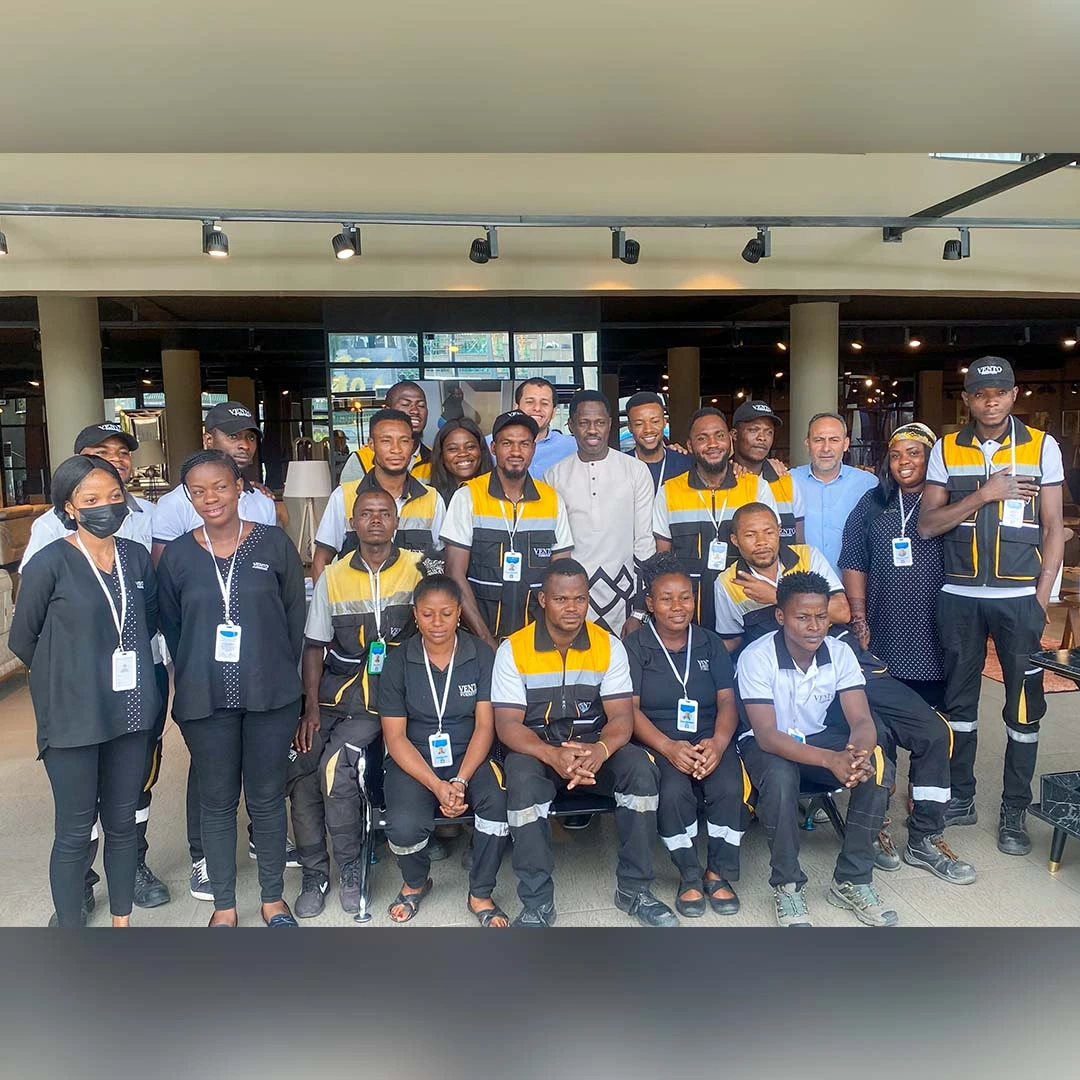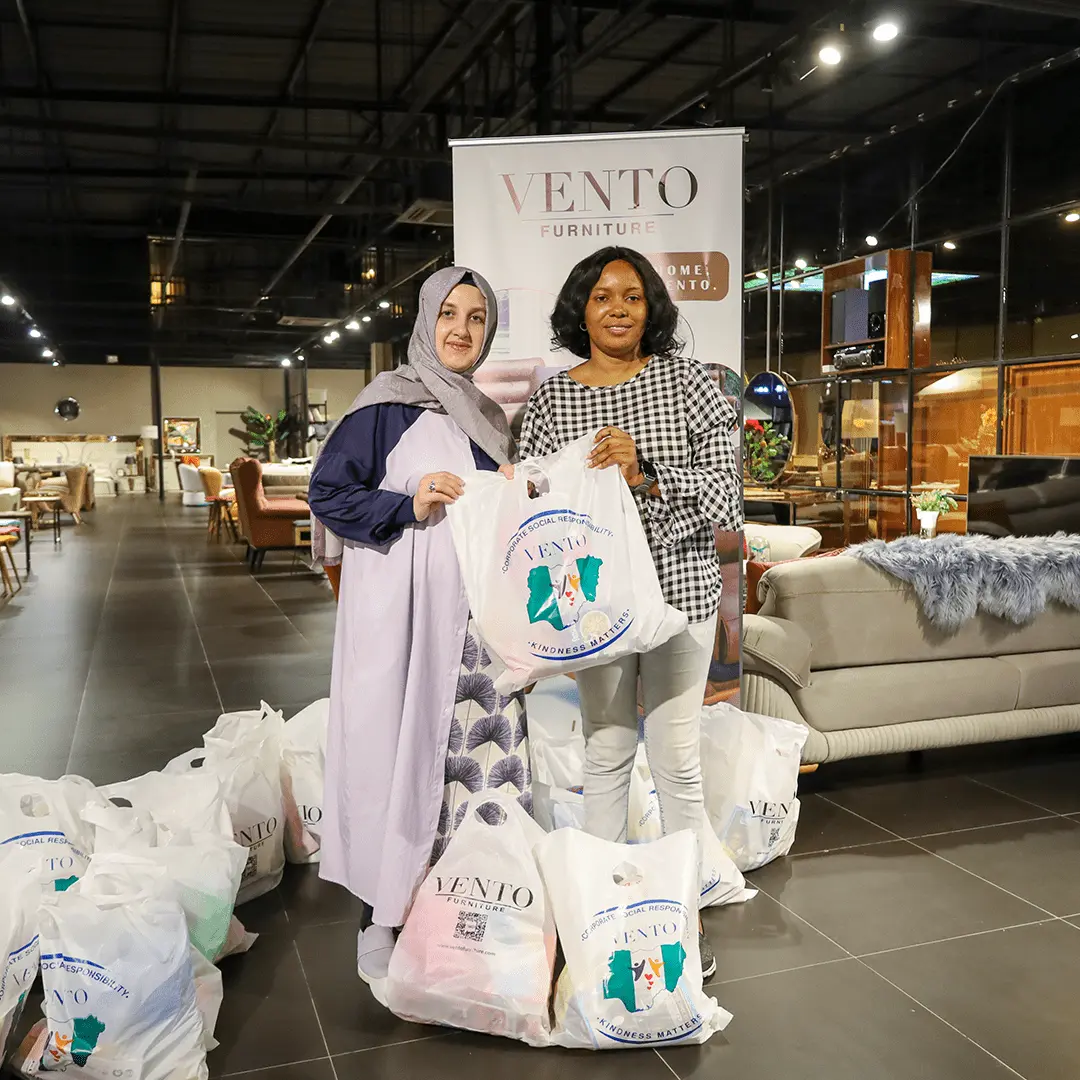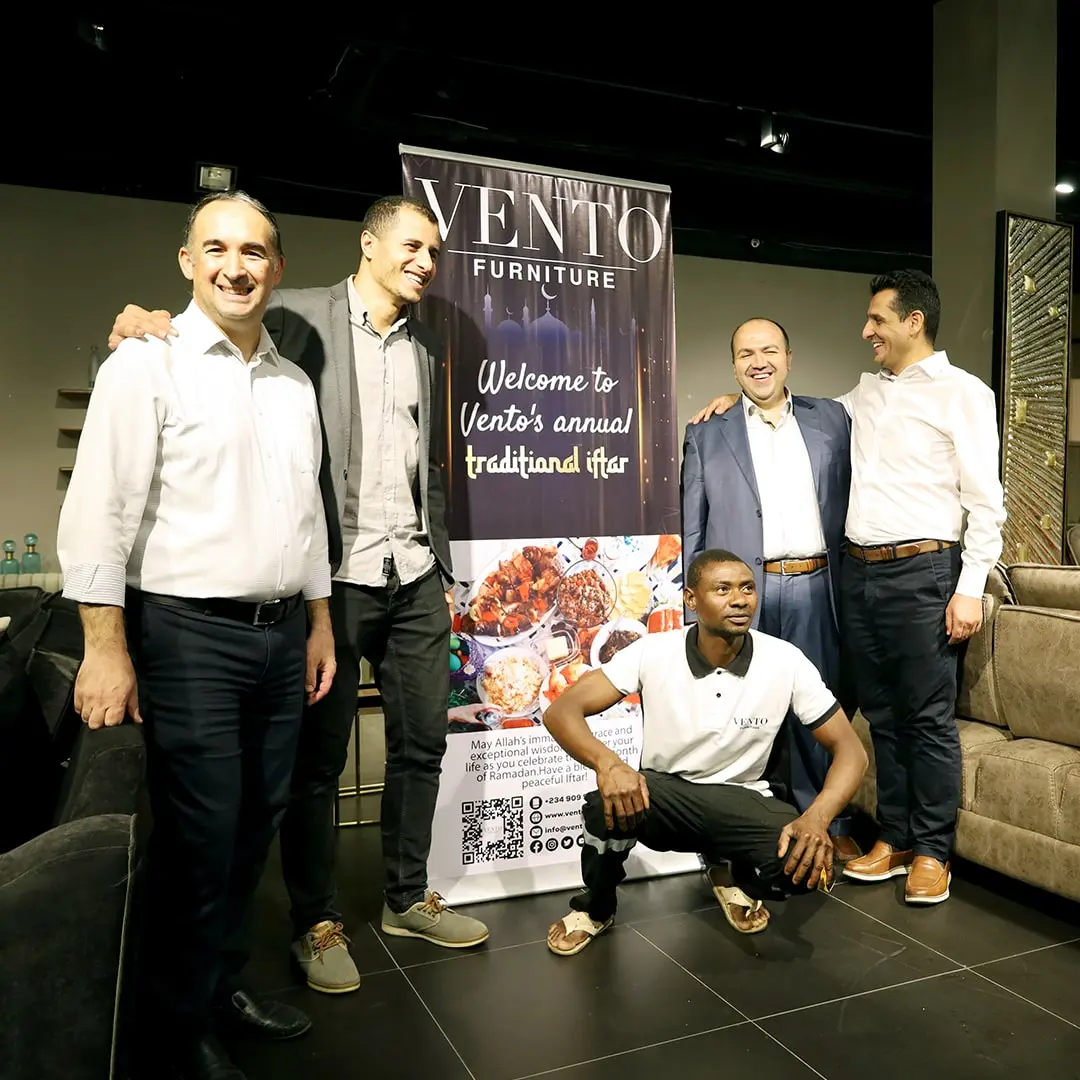 There are no secrets to success. It is the result of alot of activites that involves preparation, hard work, and learning from failure.
By Colin Powell