Vento Furniture is one of the most luxurious furniture stores in Nigeria. Vento has more years of experience, a professional team, and state-of-the-art human resources that ensure high-quality products to its customers.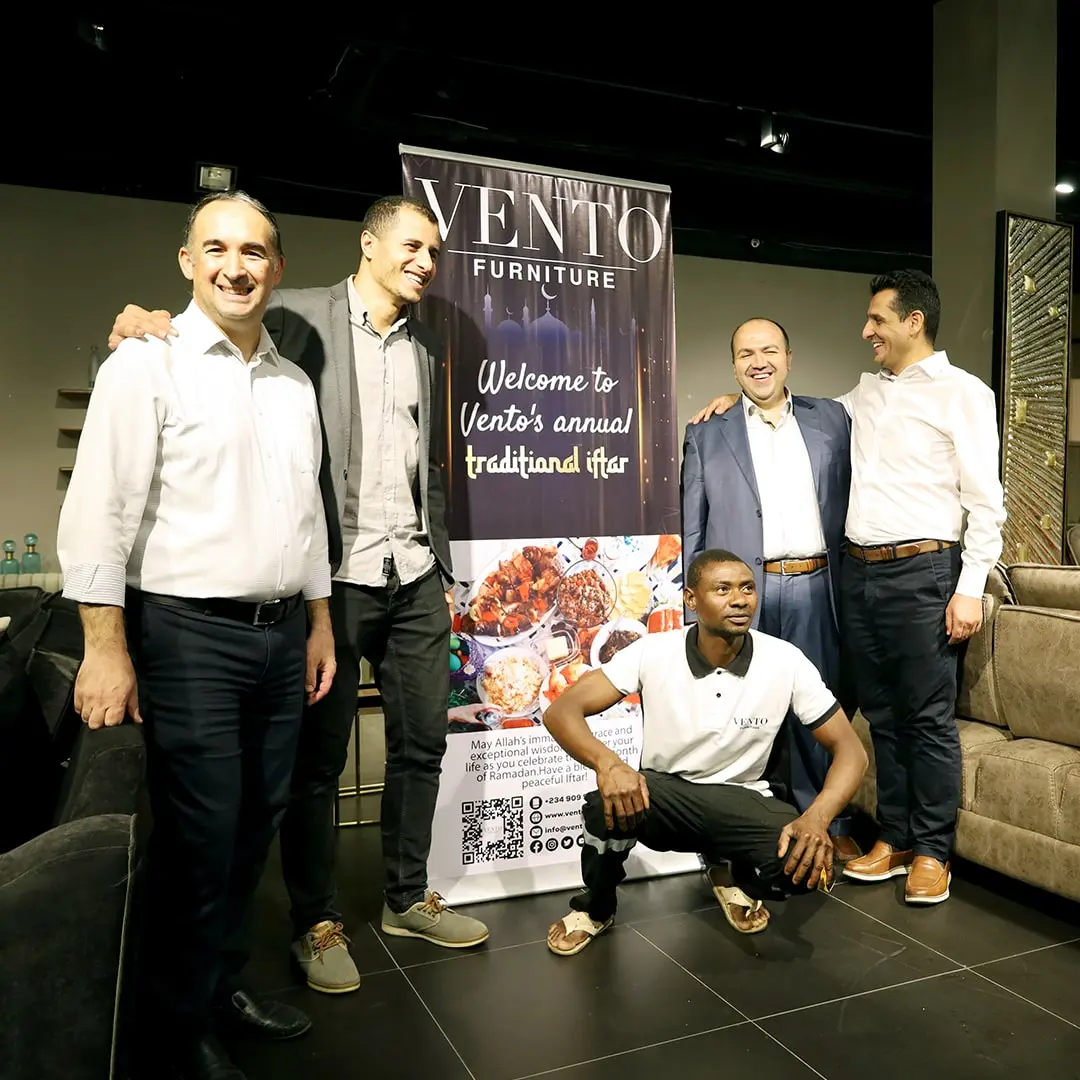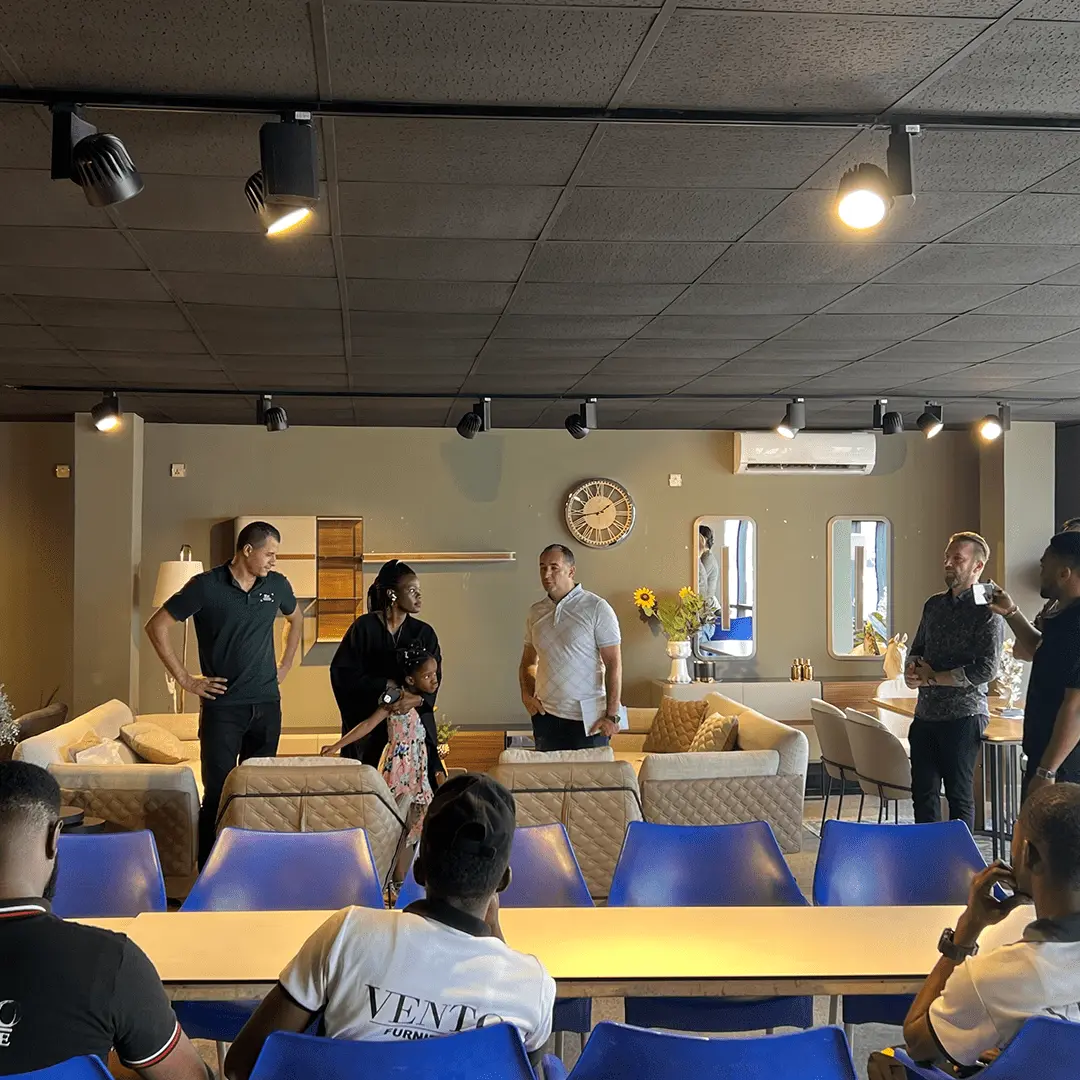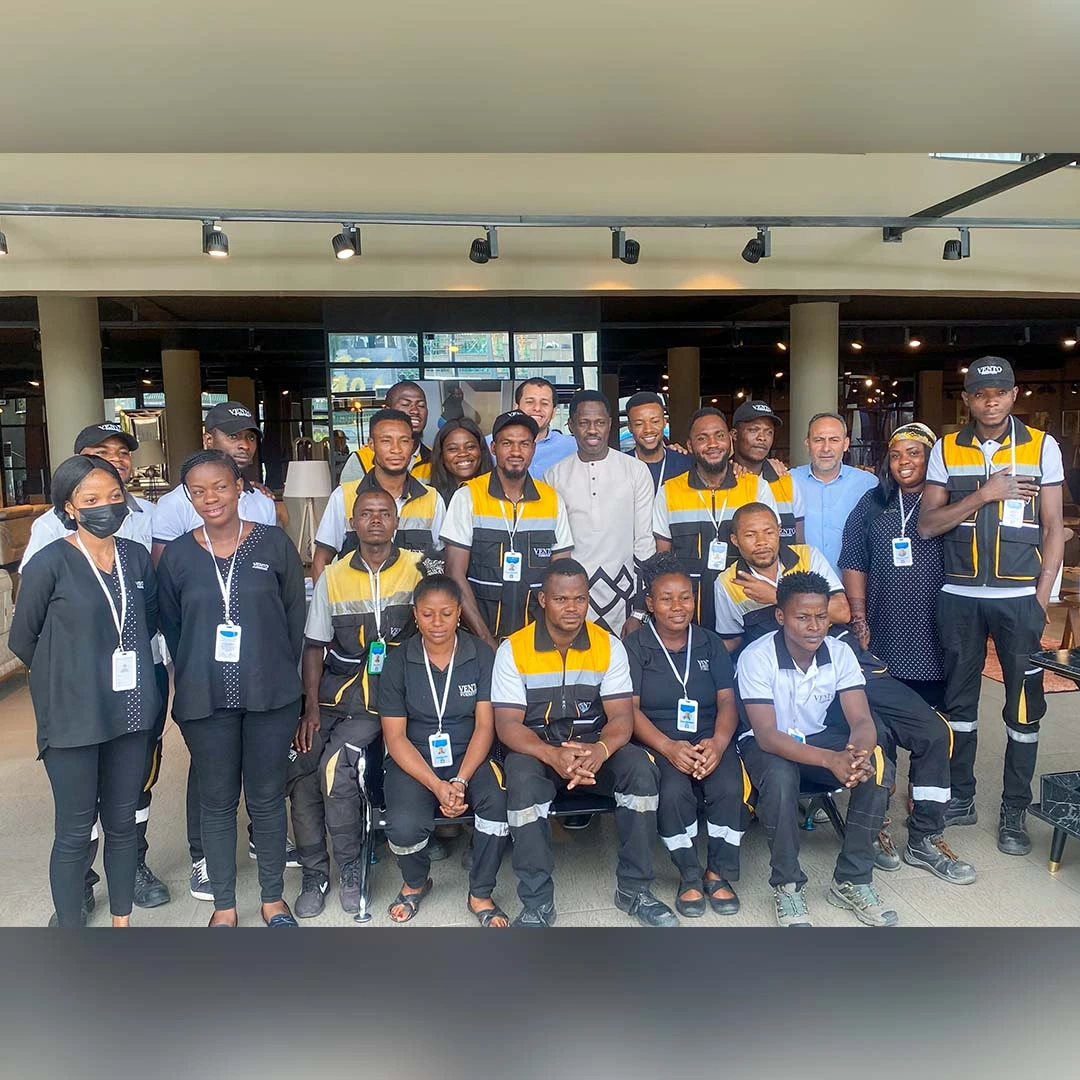 birthday
Vento
Birthday Party
At Vento Furniture we always celebrate our People
ramadan
Vento
Feast of Ramadan
The Feast of Ramadan brings all Vento Family together, we celebrate love, humanity, and spirituality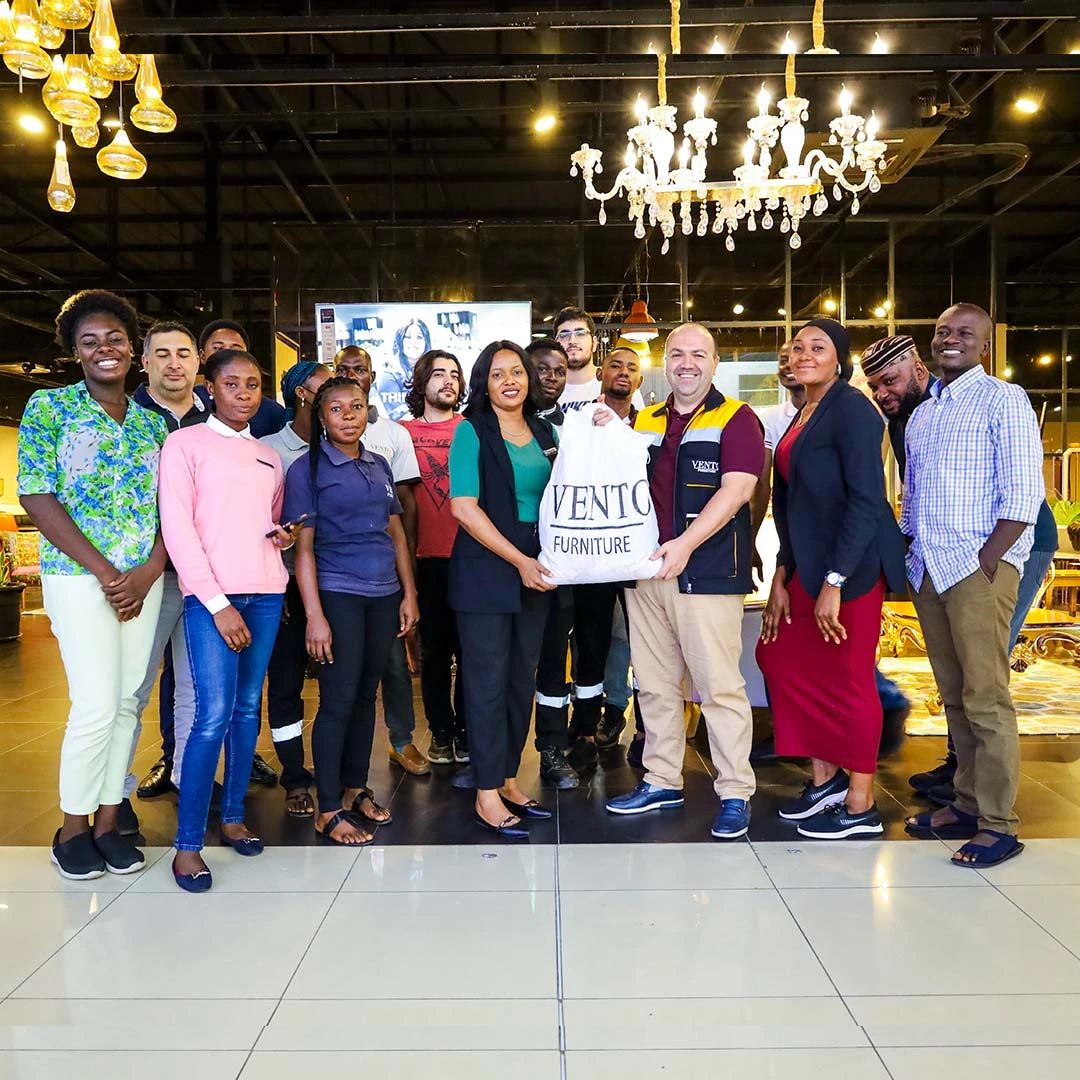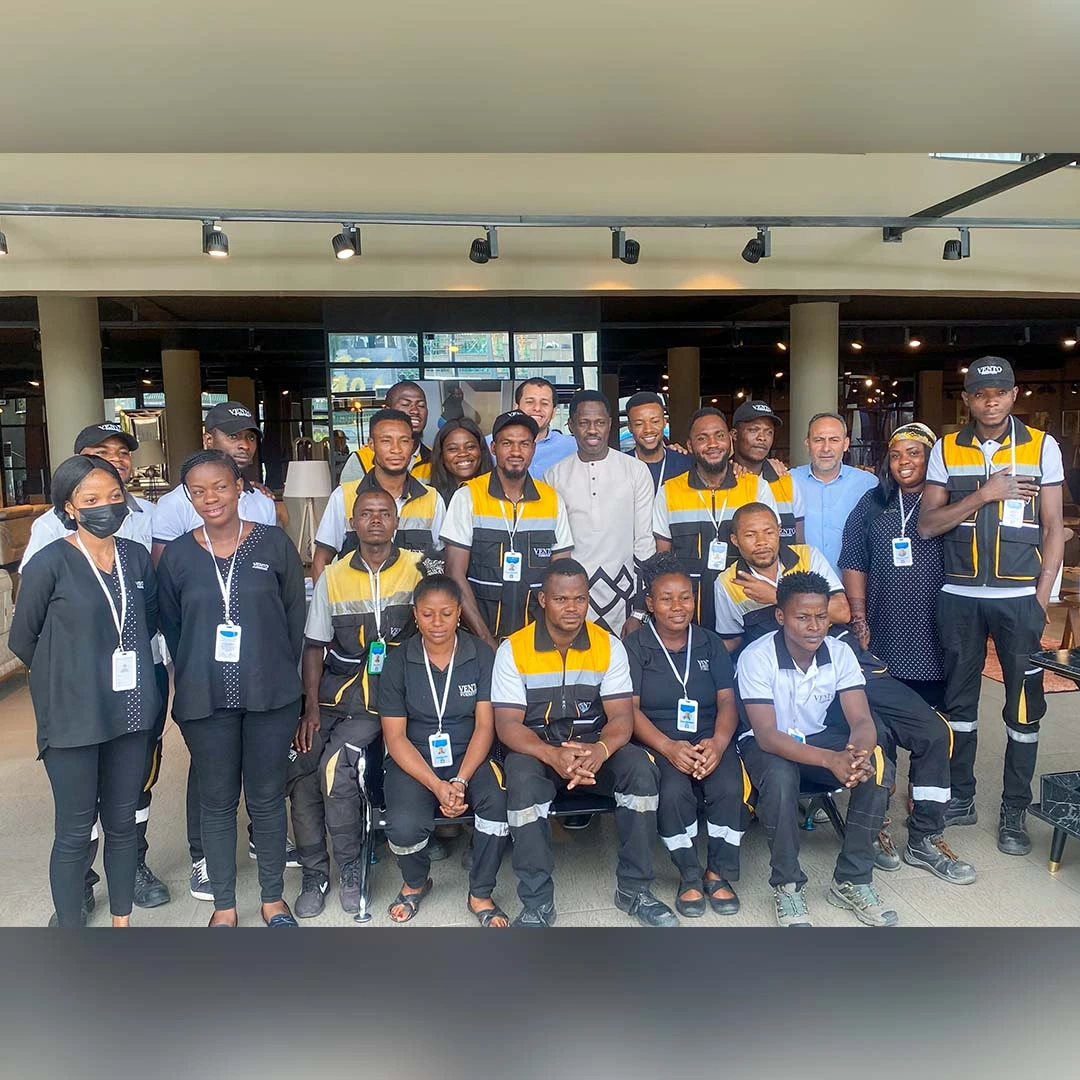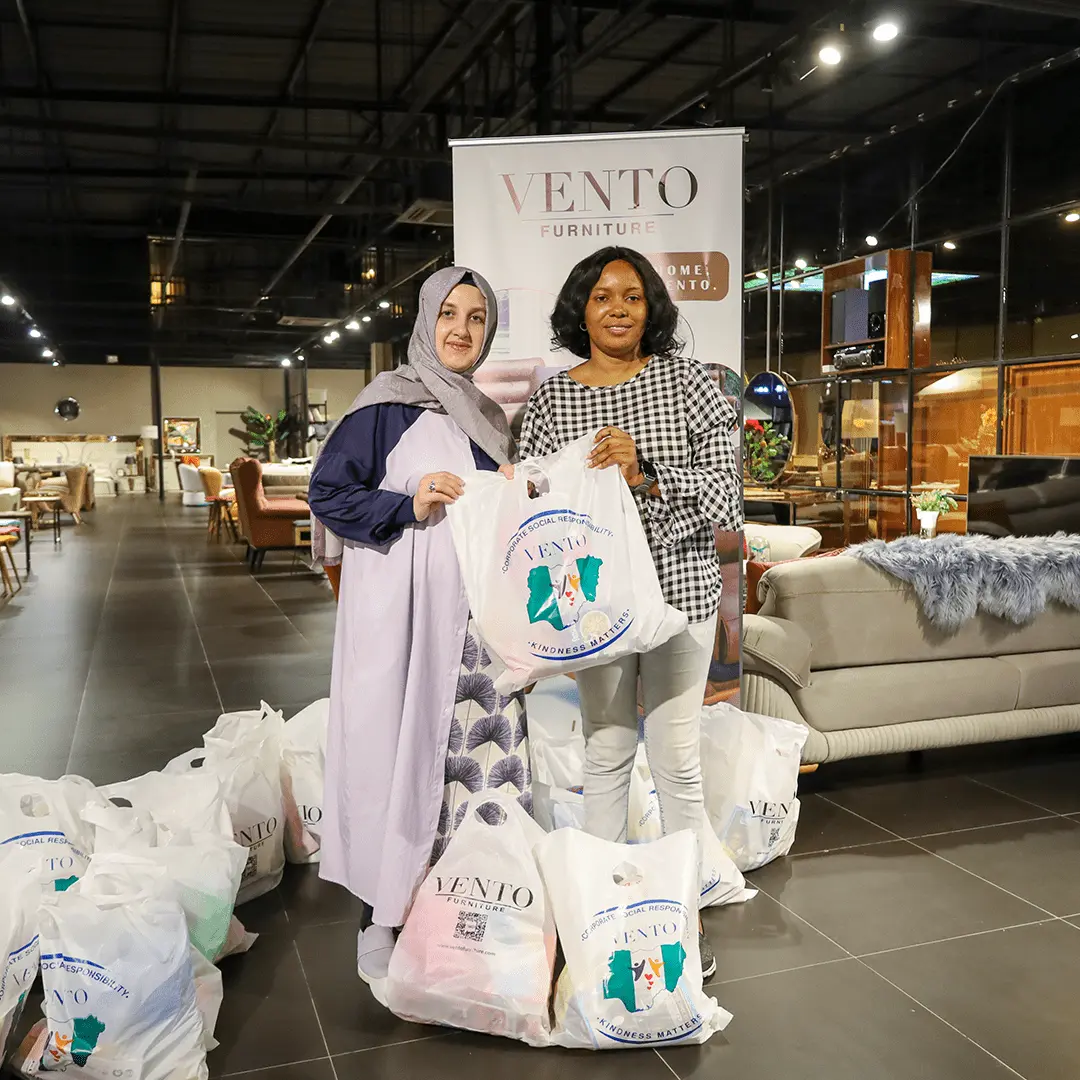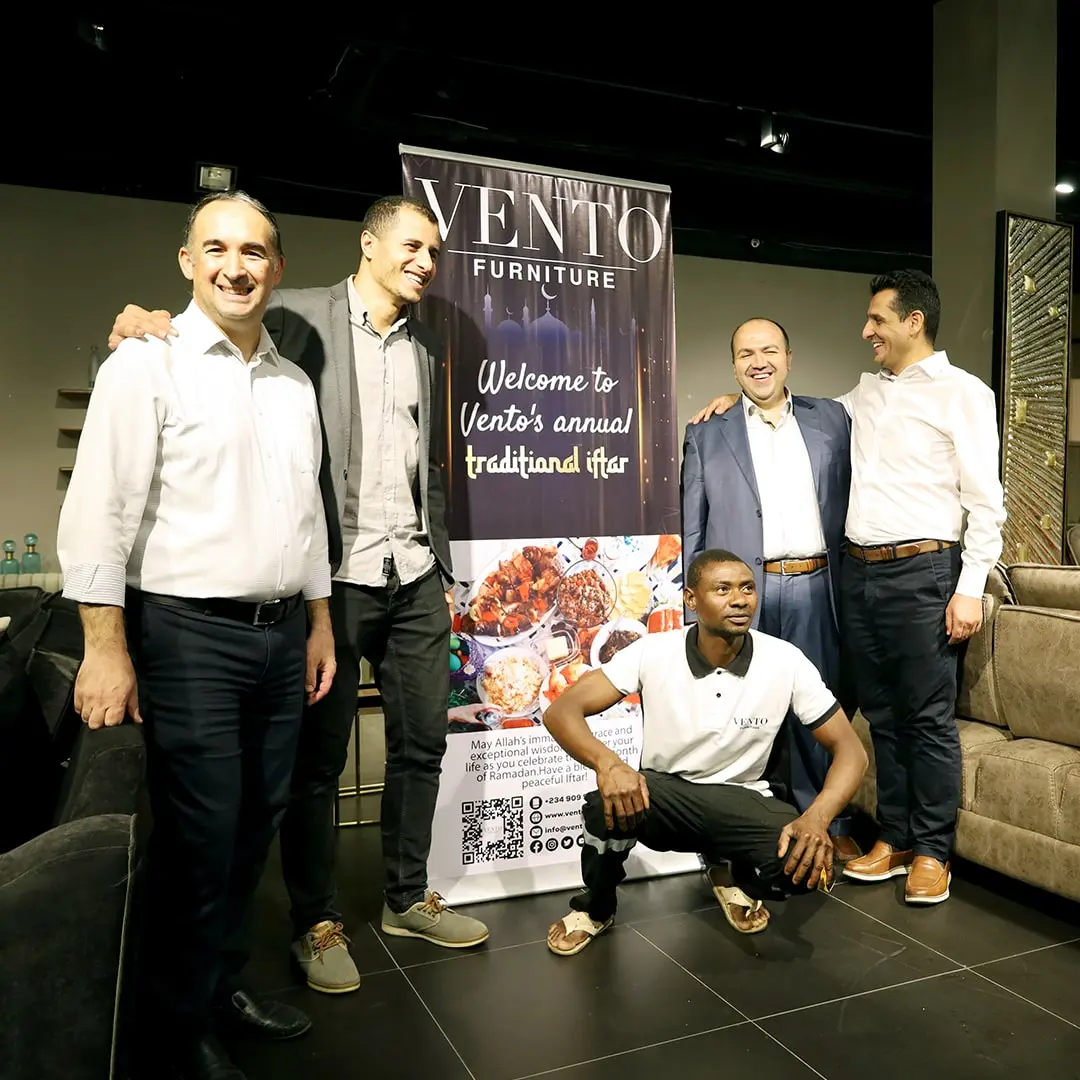 There are no secrets to success. It is the result of preparation, hard work, and learning from failure.
By Colin Powell